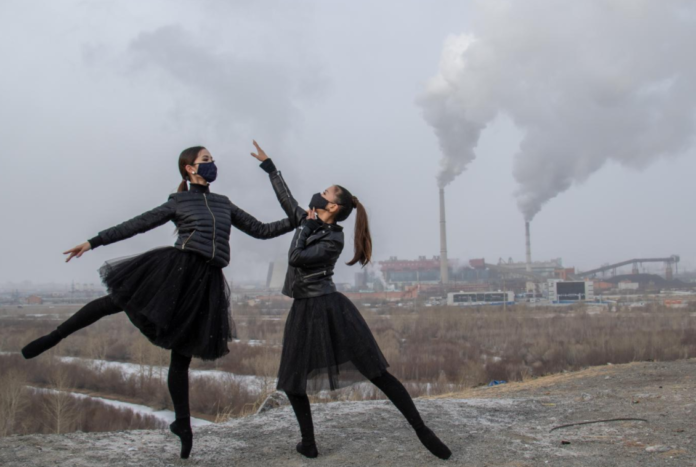 The accountancy profession has joined forces to help fight the climate crisis, and is pledging to reach net zero greenhouse gas emissions 'as soon as possible'.
In all some 13 professional accountancy bodies from around the world have committed to publishing a joint plan on how this will be achieved, and the 13 include AAT, ACCA, CIMA, ICAEW and ICAS.
The bodies are all part of the Prince of Wales's Accounting for Sustainability Project (A4S), with the accountancy network representing more than 2.5 million qualified and part qualified accountants, covering 179 countries.
On top of publishing a joint plan within the next 12 months and reporting annually to show progress, the 13 will also provide members and PQs with training, support and resources to help them create their own net zero plans to reduce their organisations emissions.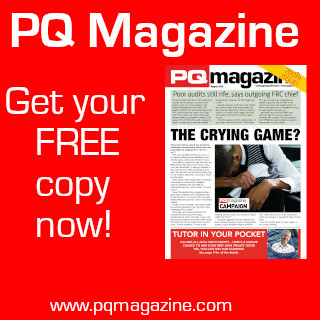 In addition, the bodies will push governments to create the policies and infrastructure necessary for the transition to net zero emissions.
AAT Present Heather Hill said: "Climate change is an existential crisis and every one of us, as individuals and organisation, has a part to play in driving the effort to achieve net zero. At AAT we will continue our organisational activity to improve our carbon footprint, but to also help equip our members to engage in this crucial collective effort, and to bring our influence to bear on the government where appropriate."
Barry Melancon, of the AICPA and CIMA, stressed: "Over the past decade, we have been witnessing the direct and indirect impact of environmental-related risks on our communities. It is now abundantly clear that to address these risks and achieve climate-goal ambitions, we must work together and lead the accounting profession by example. Public and management accountants have an important role to play improving an organisation's integrated thinking and decision-making capabilities to promote responsible and sustainable business practices. They have the necessary skills and expertise to help effect meaningful change in this area. As an organisation, we are fully committed to doing our part and will continue to help our members, their organisations and their clients across the globe support with this mission".
The CEO at ACCA, Helen Brand, said: "Making these commitments is important to create positive business change – and professional accountants are core to this. They are in a unique position to drive good business decisions with positive impacts on sustainability, including on climate action, in the organisations they lead and work for."
Michael Izza, ICAEW CEO emphasised that the fight against climate change requires urgent global action. He revealed: "We were the first major professional body to become carbon neutral and have brought in measures to help us reach net zero, such as setting up carbon-reducing projects. We will continue to look for ways to minimise our carbon footprint, guide our members on their own net zero journeys and support global action."
Finally, ICAS's Bruce Cartwright said: "The accountancy profession can be a key enabler in the transition to a net zero economy. I believe that if we pool our collective efforts and resources, we can achieve our climate change ambitions and make the creation of a healthy and sustainable planet a reality for future generations."
The latest issue of PQ magazine has a real green theme. Check out the CIPFA roundtable and ACCA's report on putting sustainability at the heart of every organisation inside. See: