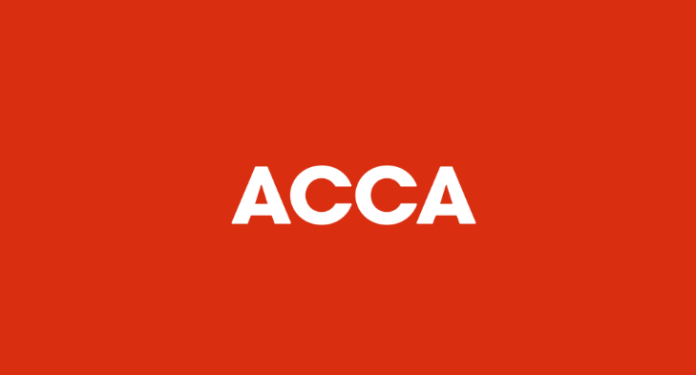 Helen Brand OBE, CEO of ACCA tells us her thoughts on where accountancy is heading in 2020.
"Keeping pace with rapid digital advances is a key challenge facing the profession.
So I'm excited that in 2020 we'll start rolling out CBE exams for Strategic Professional, following our successful CBE innovations earlier in the qualification. The Czech Republic, Ireland, plus UK exam centres in Birmingham, Glasgow, Leeds and Manchester, will be in the first wave of this roll-out in March 2020, with the rest of the UK moving to CBE SP from June. This will give students an experience that's aligned to the demands and expectations of the modern workplace and means that ACCA is continuing to lead the way in exam innovation.
To ensure learning providers are fully ready we're running 'train the trainer' sessions for tutors, and we've developed an online practice solution that replicates the live exams environment, which can be used in class to assign tests and track student performance. This will also give tutors the capacity to provide extensive personalised feedback to students, including links to external learning resources. Through this, we'll be creating the future-ready talent employers most need.
In Q1 of 2020 we'll also be launching a re-designed MyACCA portal for students and affiliates, which will enable them to track their progress through ACCA and interactions with us in a much more user-friendly, accessible and easy way.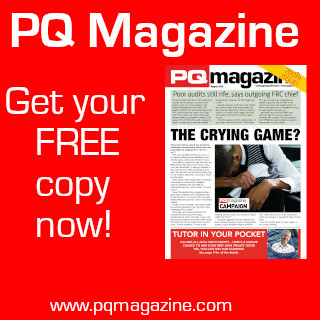 Finally, we'll be embarking on a new five-year strategy from April 2020. We're excited to be revealing it to the world and build on what we've already achieved on behalf of our members and future members."
Thanks to Helen Brand OBE, CEO, ACCA