AAT's new AQ2022, due to replace AQ2016 next February, will have fewer exams and no synoptics (unless you are an apprentice).
The old Levels 2,3 and 4 will return and out goes foundation, advanced and professional stages.
The AAT is also allowing those studying the current syllabus more time to complete their levels before moving on to the new syllabus. Students now have until 30 June 2023 to complete the level, instead of 28 February 2023. That's an extra 4 months grace period.
Students may also need that time as some of the transitional arrangements could mean they could lose assessments/units they have already passed (see our feature on page 32 of the April issue – out now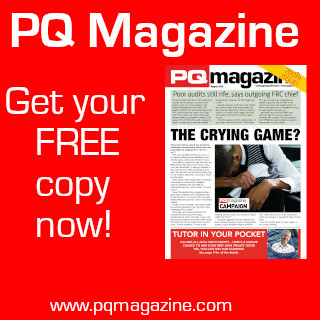 The synoptic assessments are being replaced with the Business Environment exam at level 2, Business Awareness at Level 3 and Internal Controls at Level 4. Other assessments have amalgamated and the Using Accounting Software unit is being dropped altogether. There will, however be much more emphasis on technology and communication in AQ2022.