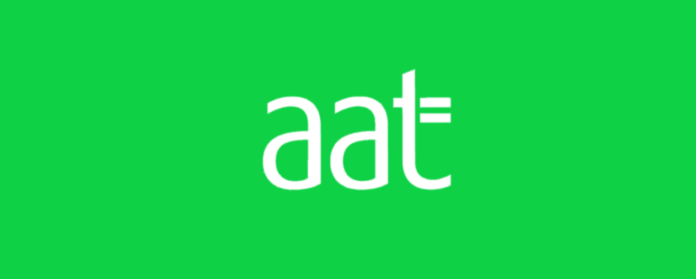 AAT has announced that it is working towards making remote invigilation for some of its assessments available from August 2020.
Assessments will be offered in a phased approach, and it explained it will also publish a revised synoptic schedule for impacted assessments in due course. AAT is targeting the following assessments:
Advanced Diploma in Accounting – Level 3 (Level 6 Scotland).
Financial Accounts Preparation (FAPR).
Management Accounting: Costing (MMAC).
Professional Diploma in Accounting – Level 4 (Level 8 Scotland).
Professional Diploma Synoptic Assessment (PDSY).
Other assessments will follow.
AAT said: "Unfortunately, not all assessments can be taken via remote invigilation for security reasons and we are continuing to investigate possible solutions where remote invigilation cannot work."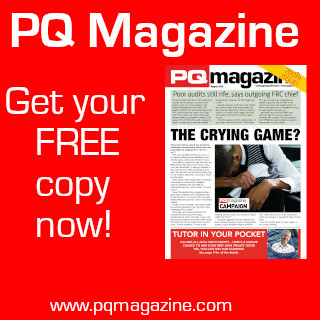 In order to access remote invigilation, students will need equipment at home which meets specific requirements.