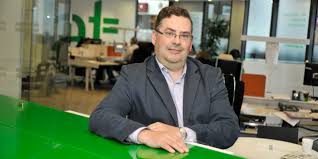 Following the Prime Minister's announcement that England will join the rest of the UK in a third national lockdown due to the ongoing coronavirus (Covid-19) pandemic, AAT has issued a statement on the continuation of assessments during the lockdown period.

Andrew Williamson, Director of Marketing and Commercial, AAT, said: "We can confirm that AAT assessments will continue to run during the current restrictions and remain available for any students who can safely access them providing that their local Covid-19 rules and regulations allow this. This is subject to training providers, colleges and assessment venues being able to deliver AAT qualifications and schedule assessments in a safe environment, adhering to all Covid-19 regulations and guidance in order to ensure the safety of staff and students – which remains our overriding priority.

"We have contacted training providers and will be emailing students following this announcement. We'll also continue to work with Ofqual (Office of Qualifications and Examinations Regulation) and the Department for Education to support students who are unable to sit exams.
"Any students who are due to sit assessments in the near future should contact their individual training provider. We are also encouraging all our training providers to communicate with their students as soon as possible about their intentions and plans, and have created guidance to help assessment centres become Covid-secure, including advice on social distancing.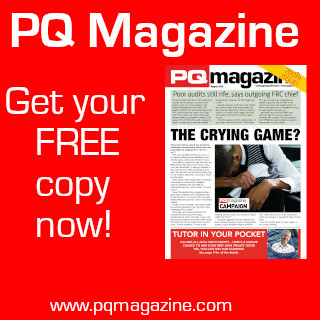 "Outside of the UK, our international assessments remain open during this time, in line with regional guidance in the relevant countries. We are also continuing to run a small, controlled remote invigilation pilot with a number of our Level 1 and 2 qualifications. We will evaluate the pilot after it is completed in March and will update on this again in the spring.
"This is an ongoing situation and we will continue to review our approach regularly as it evolves, along with providing updated information and guidance."