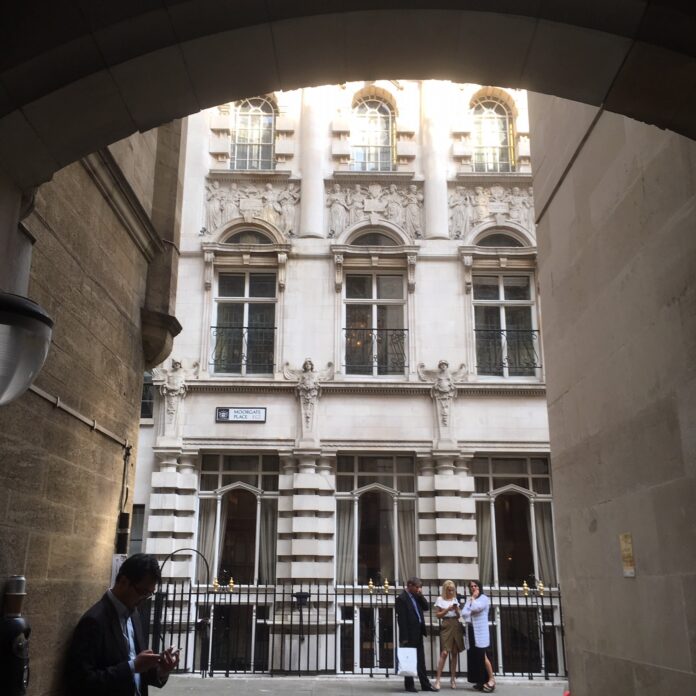 Just over 7,000 ICAEW PQs turned out for the June Professional Level exams, and the pass rates are in.
The ICAEW stats show 12,138 exams were sat, with 5,415 trainees passing all the exams they took.
That means 1,650 students now move on to the advanced stage, and 908 of these are doing so without failing any exams.
Most students (3,115) sat two papers and 70.4% of sitters passed both, with another 13.9% passing one paper.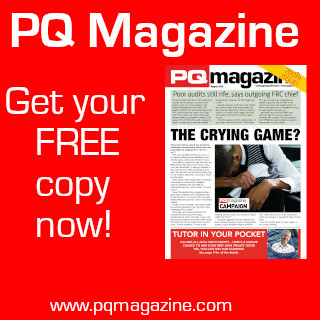 Some 2,899 PQs sat just one paper, and the pass rate for these sitters was 74.4%. That left 25.6%, or 741, PQs with no pass.
The June sitting saw some very strong paper pass rates. The Financial Management paper's 88.3% is the highest on record – well, we went back to 2018!
The Audit and Assurance and Business Planning: Taxation pass rates of 84.3% and 84.6% respectively, were only bettered in March 2021.
Tax Compliance also came in at a healthy 84.6%, and this was beaten in September 2021 with 88.4%.
ICAEW PROFESSIONAL LEVEL JUNE 23 PASS RATES: Audit & Assurance 84.3%; Financial Accounting & Reporting (IFRS) 80.6%; Financial Accounting & Reporting (UK GAAP) 80.8%; Tax Compliance 84.6%; Business Planning: Taxation 82.9%; Business Planning: Banking 71.6%; Business Planning: Insurance 75%; Business Strategy & Technology 85.8%; Financial Management 88.3%