Joseph Owolabi has been elected as the new ACCA Global President. He is the first African to led ACCA.
Owolabi grew up and studied in Nigeria, and is a truly global citizen – much like ACCA itself!
He became a member of ACCA in 2011 and has worked and lived in Africa, North America, the UK, and has settled in Australia.
The new President said: "If you had told me as a child growing up that I would one day be the first African leading the largest, truly global accounting body, I would not have believed you. ACCA is an inclusive open and global community for members, future members, and partners. Wherever in the world I have found myself, ACCA has given me a home and a family.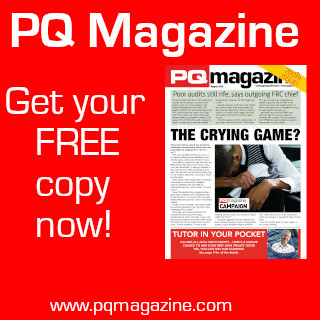 "I am passionate about connecting our community and inspiring the accountants of tomorrow. Great things happen when we collaborate across jurisdictions and national divides."
The new deputy President is the former Ulster University senior lecturer Ronnie Patton.