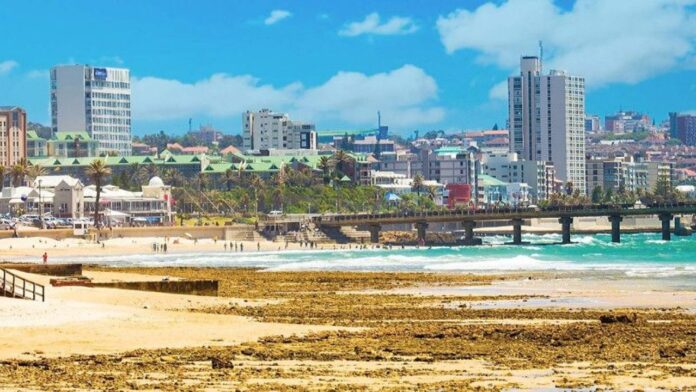 ACCA has announced more December centre-based exams cancellations in South Africa. East London, Polokwane and Port Elizabeth (pictured) now join Bloemfontein.
Here is the most up-to-date list of all the centre exams closures:
Malaysia: Kota, Kinabalu, Kuching, Miri, Sibu
South Africa: Bloemfontein, East London, Polokwane, Port Elizabeth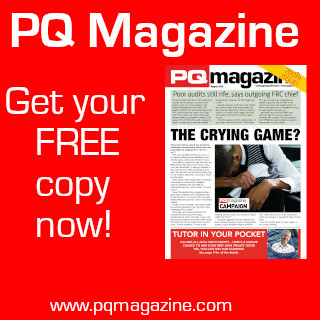 UK: Aberdeen (Station Hotel test centre only), Bournemouth, Bristol (Arnos Hotel test centre only), Chelmsford (Anglian Ruskin University and County Hotel test centres only), Inverness, Norwich, Reading, Stevenage, Swansea (Grand Hotel test centre only), Truro, Watford.

And, here's the other countries where exam centres are closed for the December diet:
Andorra, Argentina, Armenia, Australia, Austria, Belgium, Brazil, Canada, Chile, Colombia, Curacao, Czech Republic, Denmark, Finland, France, Greece, Hungary, Iceland, India, Indonesia, Iraq, Ireland, Italy, Japan, Kyrgyzstan, Lichtenstein, Mexico, Monaco, Myanmar, Netherlands, New Zealand, Northern Ireland, Kazakhstan*, Norway, Peru, Poland, Portugal, San Marino, Slovakia, South Korea, Spain, St Lucia, Sweden, Tajikistan, Turkey, Ukraine*, USA, Vatican City, Venezuela.
*Russian language exams will still take place in exam centres.
For the latest updates go to: https://www.accaglobal.com/gb/en/student/exam-entry-and-administration/covid-19-exam-availability.html