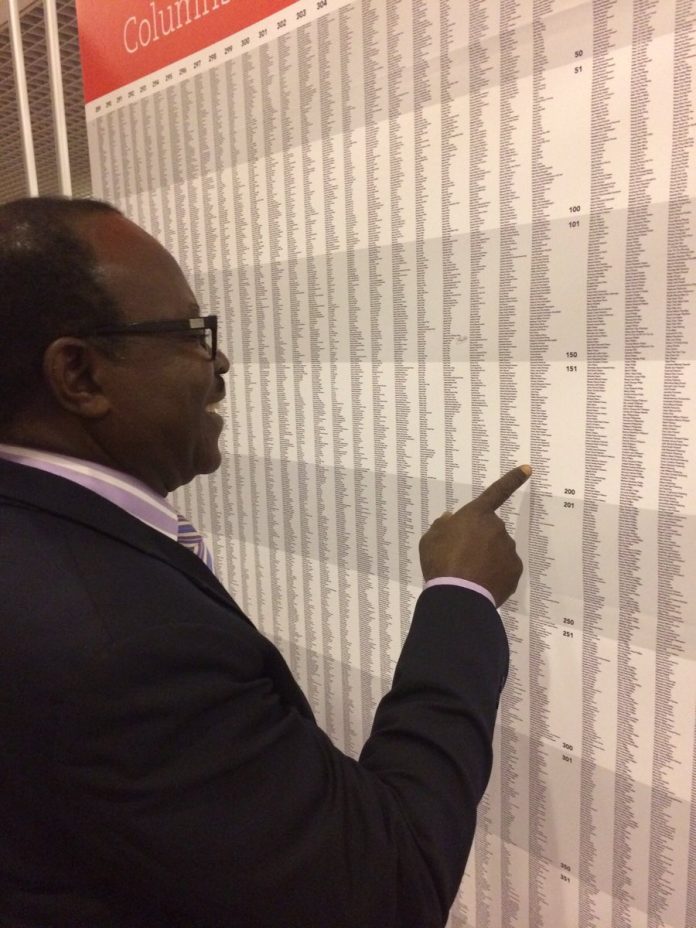 How did PM and APM go…
PM
Some saw the September test as "something completely different"! Unusual even. Practicing every past paper on the ACCA website didn't help, explained one sitter, who said it was "totally unfair". Another just felt the questions are set to "make us fail".
PQs found the MCQs very wordy and tough. Time pressure was much in evidence too on social media.
APM
One perennial sitter said this exam was "so much easier than the last 2 exams". Others were not quite sure what to make of the exam, although "horrific" was mentioned. One PQ said she just felt like crying, as this wasn't the APM exam she was expecting.