ACCA has cancelled centre-based exams for the June sitting in 31 countries.
The news of the closures, which came on 9 April, include Canada, Poland and South Korea (see below for the full list).
ACCA explained that it will only be running exams in certain locations in four other countries. So, in Australia we are talking about Sydney and Melbourne, and in Indonesia it's Jakarta.
Centre based exams in the following countries have been cancelled: Algeria, Argentina, Austria, Belgium, Belize, Bosnia-Herzegovina, Brazil, Canada, Colombia, Denmark, Estonia, Iraq, Israel, Italy, Japan, Kosovo, Latvia, Lithuania, Mexico, Montenegro, Peru, Poland, Portugal, Slovenia, South Korea, Spain, St Helena, Tajikistan, Turkmenistan, USA, Venezuela.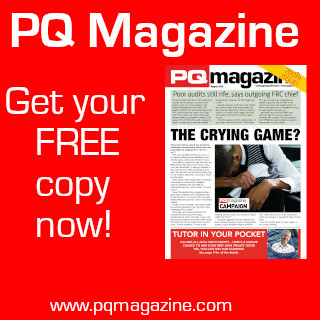 The following countries are only running centre based exams in these stated locations: Australia: Sydney, Melbourne; Cambodia: Phnom Penh; Indonesia: Jakarta: New Zealand: Auckland
All other exam centres in these countries have been cancelled.
To keep up-to-date with the latest news go to: https://www.accaglobal.com/gb/en/student/exam-entry-and-administration/covid-19-exam-availability.html