How were the Thursday and Friday March exams? Here's what we picked up about FR, SBR, FM and AFM…
FR
March sitters felt there were a lot of questions from smaller areas of the syllabus – i.e. revaluation and impairment.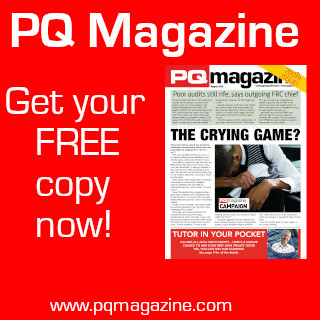 SBR
"It needs to be a 4-hour paper," said one March sitter.
In the Open Tuition instant poll some 60% found the March sitting a 'disaster' or 'hard'.
FM
Some sitters were really disappointed that they didn't get a proper investment appraisal in section C. Instead, they got a WACC question.
Section B caused problems for others. A tough FRA/exchange rates question, a confusing business valuation scenario and a difficult working capital/payable questions did that. As one sitter said: "Section B was pretty awful – definitely a few questions that I spent too much time on then guessed anyway as nothing was matching."
AFM
'Rough', and 'Wow that was tough' generally show what sitters thought of the March sitting.
PQs admitted they just got stuck on the first question and struggled with time management.
Questions included value of equity, hedging and swaps, gearing, and APV.
In the Open Tuition poll 37% found the March exam 'hard' and a further 31% found it a 'disaster'. Just 2% of sitters said it was easy.