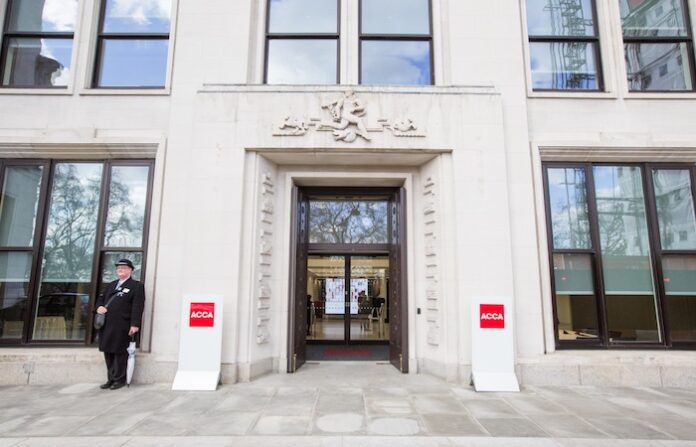 How were the first two days of the March sitting? Here's what some of the sitters said:
TX
While some found the December exam easier (and still failed), others felt it was hard to call it a difficult exam – just strange. The Open Tuition Instant Poll shows it was an easy exam for 9% and OK for just over 50%. Just 7% of March sitters said it was a disaster.
AA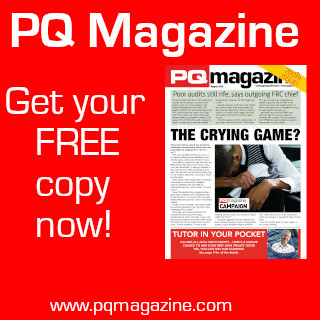 The MCQs seemed harder than usual, when looking back at past papers. One PQ explained: "Section A was a bit complex;" and another said it was harder because there were a lot of questions that required two or more responses as the answer.
Sitters liked the ratio question and felt there was a lot on substantive procedures. The controls on corporate governance and reliance for auditor questions were deemed a bit harder.
One sitter admitted they should have practiced the copy and paste function more as they ended up having to type stuff out. It meant they didn't finish the exam and lost at least 14 marks!
We also know of at least one PQ who got disconnected during the exam after getting half way through.
Voting on the Open Tuition Instant Poll was: disaster 9.5%, hard 30%, and OK 55%. Just 5.5% said it was easy.
SBL
Students almost positively loved this exam, if the Open Tuition Instant Poll is to be believed! Some 9% of sitters said the exam was easy and a whopping 69% said the March exam was OK!
As one student said: "I have a strange feeling that this was too easy and I wrote too little." Another explained: "It seemed too easy but I think I waffled a lot."
But students really did say they liked this exam! Others were pleasantly surprised. That all said time pressure still plaed a part for many.
AAA
The Open Tuition poll shows this March's exam was felt to be a disaster for 21% of sitters and hard for another 40%. As one sitter put it: "Not sure how it went but it was the toughest I have seen for AAA to be honest." Another sitter simply said: "Another fail, I am booking a resit for June."
Yet another explained: "One of the toughest AAA paper I have seen, it was like the examiner was given the task to come up with the most difficult paper possible."
A big worry for my sitters was the paper was nothing like they had seen before in the mocks or past papers.
ATX
'Tricky' and 'time-pressured' is how many described the March sitting.
The Open Tuition Instant Poll put the exam as hard for 41% of sitters and a disaster for another 17%.
For many the first two questions were generally OK, the second two were pretty difficult. People seemed to like the ethical question.
One sitter said: "Hardest exam I have sat so far, praying for a scrape." Another: "Tricky, looking for a miracle to clear with 50%."