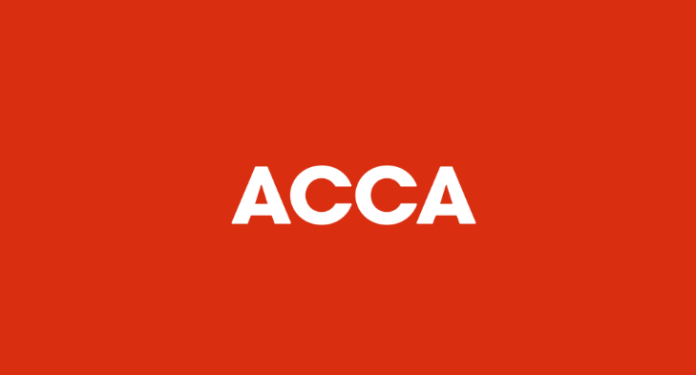 ACCA has provided us with a statement on exam disruption in March 2020.
Leigh Currie, ACCA's director of customer service, said: "ACCA is aware of isolated disruptions to March 2020 sessions reported in parts of the UK, Dublin and Malaysia. Like many technical issues, there is difficulty in understanding how they arise in the first instance.
"We make every effort to ensure our exams run smoothly and all our centres go through rigorous set up procedures. Issues can arise from a number of factors such as local network, power or other technical issues coming together at the same time, which can be difficult to manage.
"We are conducting a full and thorough investigation with our exam partners to determine the root cause of all issues experienced.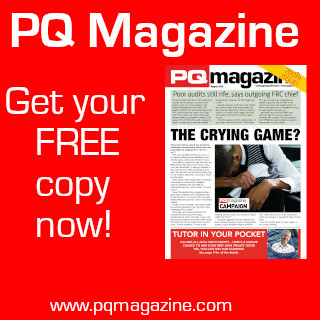 "ACCA wishes to take the opportunity to recognise the understanding shown by students affected and to thank them for their patience and professionalism. ACCA makes every effort to ensure that students around the world sit their exams in the best conditions possible, and so we are disappointed some students have experienced disruption on this occasion.
"We treat all incidents that affect the student exam experience extremely seriously and we are always committed to our students and employers to improve this. We truly hope these issues do not negatively impact student progression through the ACCA Qualification.
"All students affected will be informed of the best way to register their experience if they felt it impacted their exam performance and this is by submitting details of mitigating circumstances via the Exams section of their myACCA portal.
"ACCA apologises for the inconvenience caused to students affected by this issue."