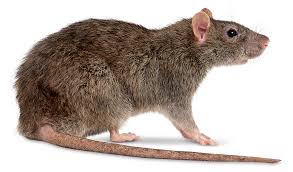 Arefin Raisa Khan, of Bangladesh, has the dubious honour of being the last PQ to be removed from the ACCA student register in 2019.
Her sin? After becoming a student she failed F9 in June 2016, F7 in December 2017 and F6 in March 2017. She then claimed in January 2019 she had completed a BA degree with Anglia Ruskin University, and requested exemptions from papers F4 to F9.
However, looking at the documents ACCA smelt a rat! Or, as ACCA put it, had "a suspicion regarding the authenticity of the documents submitted".
Anglia Ruskin confirmed the documents had been forged and related to a different student, who graduated in 2013.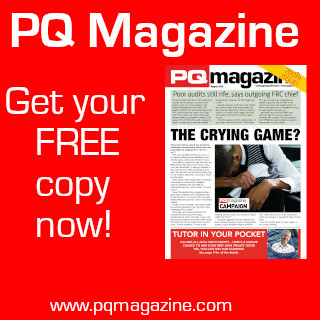 As well as being removed from the student register Khan was fined £6,600 in costs, reduced from £7,450.