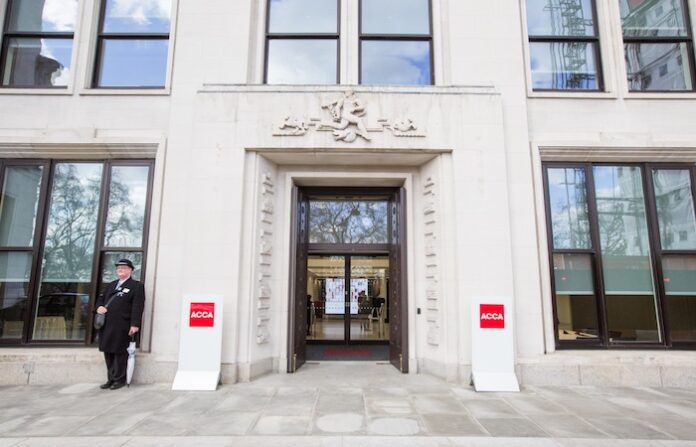 PQ magazine contacted the ACCA after a number of students complained to us about not being able to get to sit the RI exams. Here's the official response:
"The majority of students sitting their ACCA exams this week have had a good experience and the remote invigilation technology has worked well.
"We are aware of a number of cases where students have been unable to sit their exam due to technical problems, such as issues with web cams. We are sorry these students have been unable to take their exam.
"Our initial investigations have shown that these issues are likely to have been caused by issues with internet connectivity at home, VPNs or firewalls and we advise students to follow our guidance to minimise the risk of these impacting their exam. We also recommend that students use a wired connection and shut down all other applications that draw on the household bandwidth.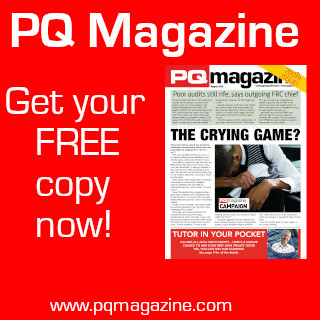 "If students have any problem connecting with an invigilator, they should refer to our troubleshooting guide https://www.accaglobal.com/content/dam/ACCA_Global/Students/Remote-exams/RI%20troubleshooting%20guide%20v5.pdf
"If they continue to be unable to resolve the issue, they can use the link at the bottom of the troubleshooting guide to self-serve alternative options or contact ACCA Connect."