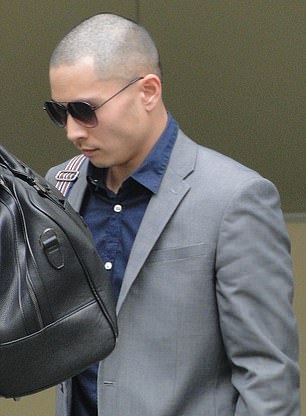 A 'high-flying' PwC accountant, Leon Chan, has been caught with 1,700 upskirt images after he was seen behaving strangely in Topshop's Oxford Street flagship store.
Chan, who has a first class degree in economics from Leeds University, pleaded guilty to one count of outraging public decency – namely filming or attempting to film up the skirts of female members of the public.
The 24-year-old told a Topshop security guard "I'm really sorry, I'm really stupid", after handing his phone over.
Magistrate Victoria Readman told Chan: "We are very concerned in relation to the seriousness of the offence. It is not just the 97 specimen incidents on your memory stick, but the sheer number of images, there were 1,700 of them. We feel this does exceed our sentencing powers."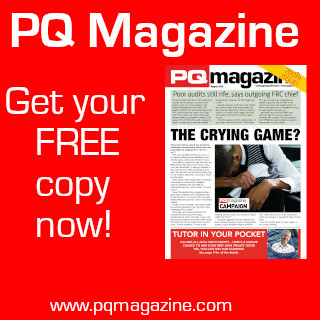 Readman sent Chan to Southwark Crown Court for sentencing. He has been released on bail until a sentencing hearing on a date to be set.
*It was only in January this year the UK law was changed, after an 18 months campaign led by Gina Martin. Upskirting is now punishable by up to two years in prison.