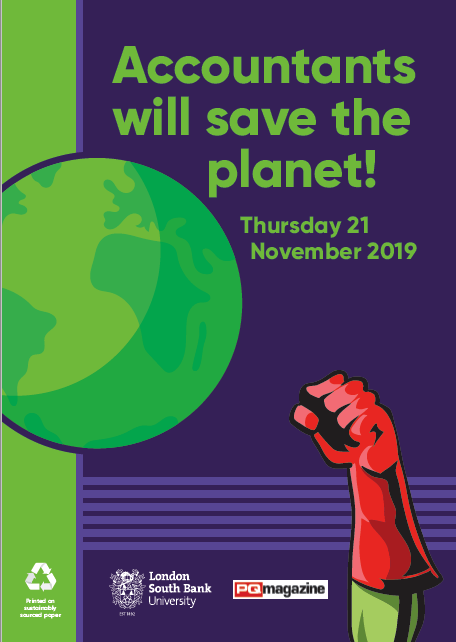 Sustainable cost accounting is vital if we are to tackle the global climate emergency.
Professor Richard Murphy believes such a move will bring the biggest issue facing companies into financial reporting. It will make clear which businesses can and cannot survive into an era of sustainability. He rightly believes there is no other issue more important in accounting today.
If you want to find out more then you need to come to the 'Accountants will save the conference' on Thursday 21 November.
Professor Murphy will be among the speakers, on what looks to be an unforgettable day!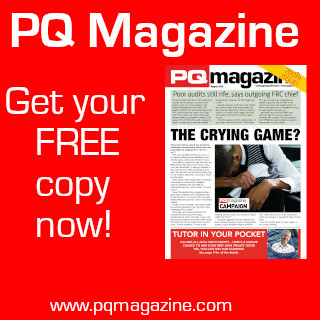 To sign up for your ticket go to: accountant-save-the-planet.eventbrite.co.uk