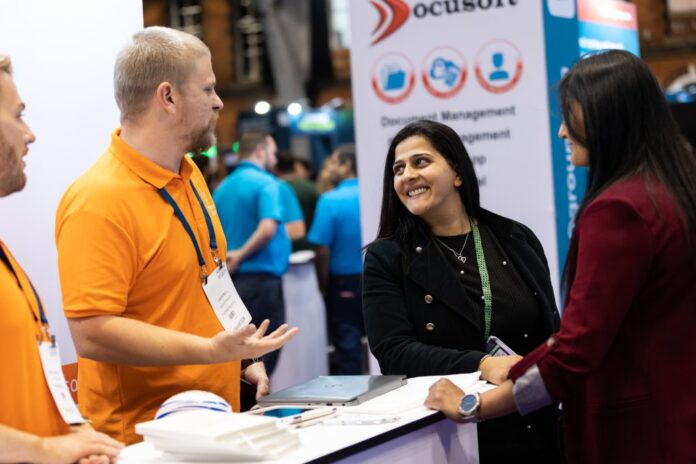 Accountex London is back at ExCeL on the 10-11 May 2023 for its biggest show yet. Over two days, 8000+ accountants, in-house finance professionals and bookkeepers from all over the world will be returning to the capital for the free annual event.
"We're so excited to bring you our most diverse programme yet!" said Accountex Portfolio Director, Caroline Hobden. "We want visitors to walk away feeling inspired and informed with a new passion for their careers."
More than 250 top fintech companies will be giving software demos and there will be a diverse CPD accredited education programme to explore. There are also a range of professional associations exhibiting at the show, including AAT, ICB, ACCA, IFA, CIPP and IAB. Visitors will have the opportunity to meet the teams and have their questions answered in person.
Across the 13 theatres, there will 180+ different sessions on offer, with two main stages full of keynote presentations. This year, major new themes include sustainability, ESG and climate change; diversity and inclusion; practice growth and resilience; people, talent, culture and wellbeing and much more.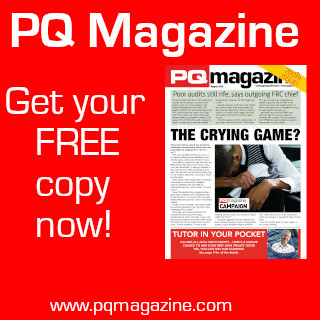 Another big theme this year is the recruitment crisis, with sessions covering the wage war and why fewer young people are joining the profession. Some speakers will even be challenging the concept of the recruitment crisis all together.
Among the theatres, the ACCA theatre will be delivering a packed programme of educational content covering everything from tech to talent, including the AAT's Chief Executive Sarah Beale, MAAT, FCCA, who will be part of a panel called 'Upskilling for the future: Tackling the skills gap.' During the session they will discuss how Accountancy employers continue to fight the effects of a skills gap within the profession. Although technical skills are critical, so too are digital skills, data literacy strategy, leadership and people management. Join the presentation as they dive into what action firms can take to support and nurture their talent and provide the necessary upskilling opportunities that support career progress and business success.
"Wow! What a show, so many amazing speakers, a vast range of suppliers to meet, and a community of lovely contacts to network with. A real eye opener to the forever changing industry we are in." Said Rachael Prideaux the Founder of Figure Fairy, following a visit to Accountex London 2022.
In addition to a packed seminar programme and floor full of exhibitors, there will be plenty of opportunities for visitors to network and connect with the accountancy and finance profession, including several post-show drinks parties.
For further information and to apply for a free ticket to attend, please visit www.accountex.co.uk/london. Use priority code ACC225 when booking your ticket.