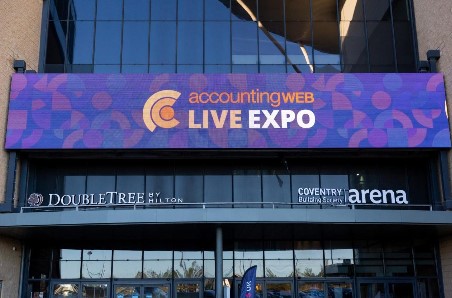 There's still time to join the UK's largest accounting community in-person at Accounting WEB Live Expo 22 on 30 November and 1 December.
Whether you are looking to discover the latest tech stacks, meet new and innovative suppliers, or just network with other accountants and hear the latest advice direct from leading industry experts, then AccountingWEB Expo Live is for you!
There is a jam-packed programme of informative and engaging keynotes and panel session over the two-day event. Among the industry experts on show are Rebecca Benneyworth, Carl Reader, Lucy Cohen, Alistair Barlow and Nick Levine.
So, if you are struggling to get on track with MTD ITSA or just don't want to be left behind with the fast-moving world of accounting technology then this event has been created just for you!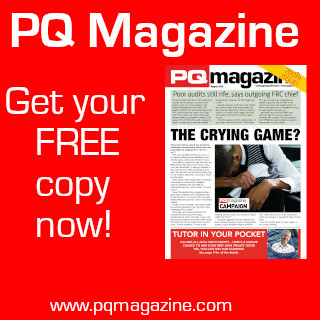 There are more than 55 sessions up for grabs at the Coventry Building Society Arena. See: https://www.accountingwebliveexpo.co.uk/.
There are five content streams: Tax and compliance; innovate and inspire; tech and fintech; people and culture; and, strategy and growth.
That means attendees looking to brush up on their tax knowledge can expect to see informative and engaging panels on MTD ITSA, property tax (including the 60-day reporting), the VAT penalty reform, IR35 and payroll issues. They'll also get the chance to take part in a Q&A session with HMRC.
The Expo also takes place seven days after the Chancellor's recently-announced Fiscal Event on 23 November. Sessions across both days will look at the economic impact of the announcements on the day, review the tax implications plus look forward to the March 2023 Budget.
There's also an opportunity for attendees to navigate new ways to grow their practice and focus on their own personal development.
Small business expert Carl Reader has put together a number of keynotes and panels that will empower attendees to discover what clients want in 2023, how to reach new clients in an uncertain climate and the unique opportunity to put your questions directly to three practice owners with award-winning experience.
For those at the leading-edge of accounting tech, the exhibition will also hosts a panel weighing up the pros and cons of cryptoassets. Is the popularity of crypto is a flash in the pan or do accountants need to arm themselves with the latest information related to their tax and accounting treatments?
There's lots more on offer too, and it's all free! To sign up go to: https://accountingwebliveexpo-2022.reg.buzz/?_ga=2.182997413.2096033013.1667401521-1486807904.1665671257