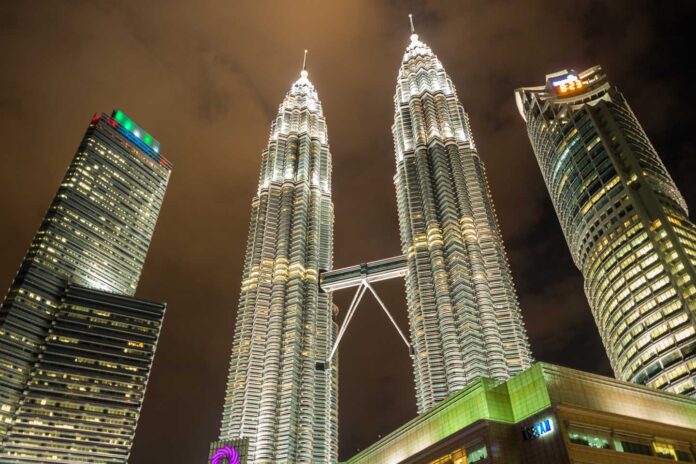 For the June 2023 session, there will; be an additional Friday timetabled option for students sitting centre-based exams for ATX-UK centres only and AAA-INT in Malaysia centres only. These June changes are a one-off, said ACCA.

This means students taking ATX-UK centre-based exams in the UK will have the option of booking their exam on Tuesday or Friday. Likewise, students taking AAA-INT centre-based exams in Malaysia will have the option of booking their exam on Monday or Friday.

Capacity on each day will be subject to availability, so students should be advised to book early if they have a preferred date in mind.

ACCA explained that the rigorous processes it uses to protect the integrity of the ACCA Qualification allow it to deliver fair and equivalent exams across both exam dates. "Therefore, no exam performance advantage can be gained by entering on either date," explained ACCA.

The main exam timetable for remote session exams is not impacted by these changes. However, the RI contingency exam date will now be Friday of week 1 for both exams.