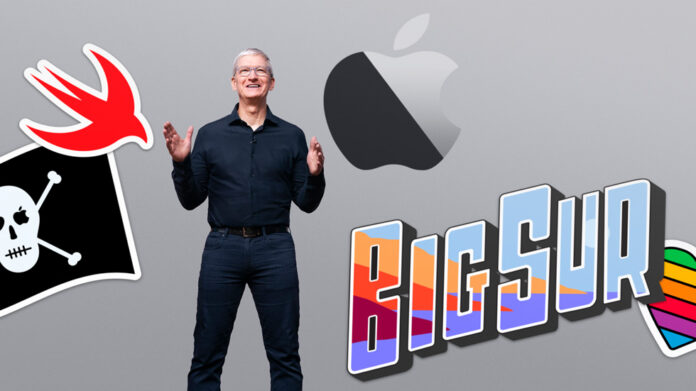 Apple will not have to pay Ireland £11.6 billion in back taxes after it won its appeal in the European Union's General Court. This overturns the 2016 ruling which said Ireland had given the tech giant an unfair tax break.
The court annulled the earlier decision due to a lack of evidence to show Apple had broken EU competition rules.
The Irish government has always claimed that Apple did not receive any special treatment. It said: "Ireland has always been clear that there was no special treatment provided to Apple. The correct amount of Irish tax was charged, taxation in line with normal Irish taxation rules."
The European Commission now has 14 days to decide if it wants to appeal this decision.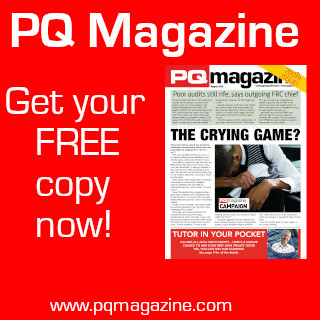 In a statement, Apple said: "This case was not about how much tax we pay, but where we are required to pay it." It went on: "We are proud to be the largest taxpayer in the world, as we know the important role tax payments play in society."