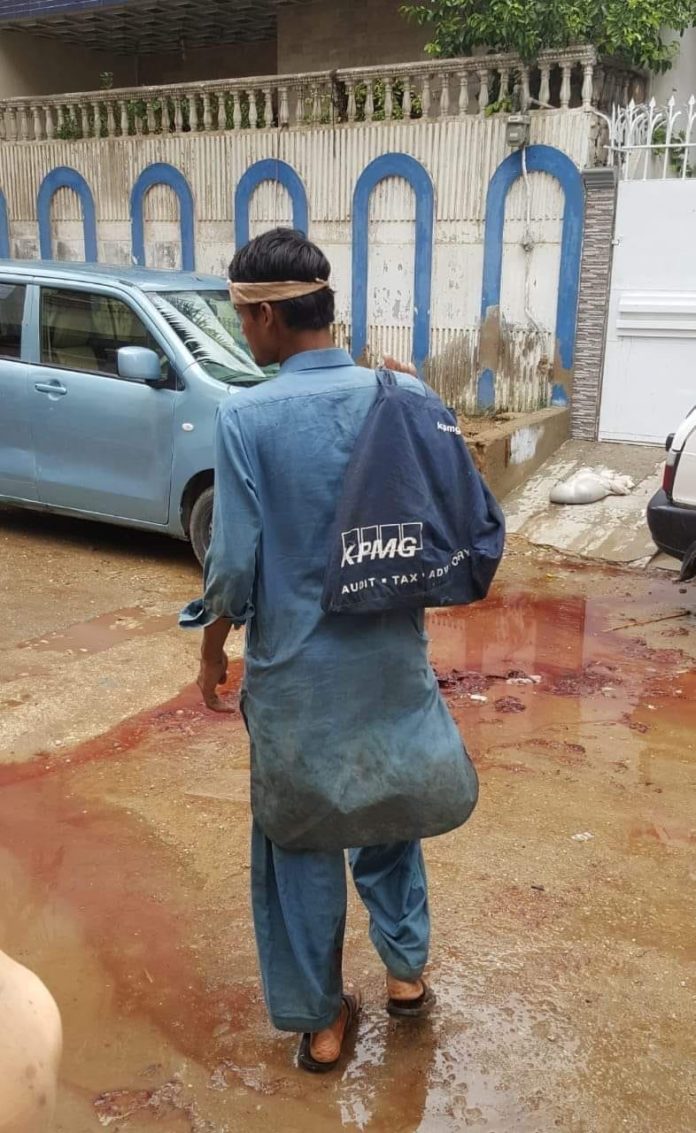 KPMG UK is launching a new audit-only apprenticeship. Aimed specifically at creating the next generation of auditors, the new programme will recruit around 140 apprentices into the audit practice in 2020.
Places on the five years programme will offer apprentices the chance to work towards a Level 7 ACA or CA certification – qualifying them as an auditor. The launch follows a successful pilot, which has seen 70 new apprentices join the UK firm.
In what was the single biggest recruitment drive in KPMG history some 1,000 experienced auditors and 1,000 graduates joined the audit practice in 2019.
KPMG head of audit, Jon Holt, said: "Starting out in audit is a great career choice as it provides a broad education into how business works." He went on: "No two days will be the same as they help us run the rule over a large variety of different organisations.