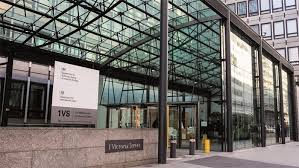 The overhaul of the regulation of the accounting and audit profession in the UK is set to be delayed because of the chaos facing financial markets.
Any changes will now 'happen' in the third quarter of the year, at the earliest., according to reports in the Times.
The Department for Business Energy and Industrial Strategy was close to publishing a new consultation based on the reforms recommended by Sir John Kingman and recommendations from the Competition and Markets Authority.
But, instead of breaking up the audit and consultancy functions, the government is minded to support the resilience of the accountancy sector during what looks increasingly like a prolonged period of economic uncertainty.