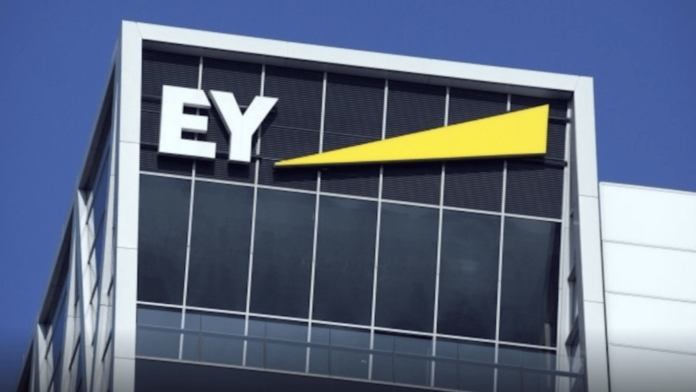 EY has unveiled the appointment of two independent non-executives and established its new UK Audit Board, which it says marks significant progress in the implementation of its plans for operational separation of its UK audit practice.
Mridul Hegde and Philip Tew have been appointed as Independent non-executives and will sit on a newly created UK Audit Board, which came into effect on 1 July. The Audit Board is responsible for providing independent oversight of the UK audit practice, overseeing the application of the principles set out by the Financial Reporting Council. The Audit Board is to be chaired by David Thorburn, who is already an Independent Non-Executive for EY.
The new UK Audit Board supplements EY's Public Interest Board (formerly known as the Independent Oversight Committee) which provides oversight of the management and supervision of the whole EY firm in the UK. The Public Interest Board will be chaired by Tonia Lovell, one of EY's existing Independent Non-Executives, and will include David Thorburn and Sir Peter Westmacott (existing Independent Non-Executives) and Mridul Hegde.
As part of these governance changes, EY has also established an Audit Remuneration Committee which is responsible for overseeing the remuneration policy of the audit business.