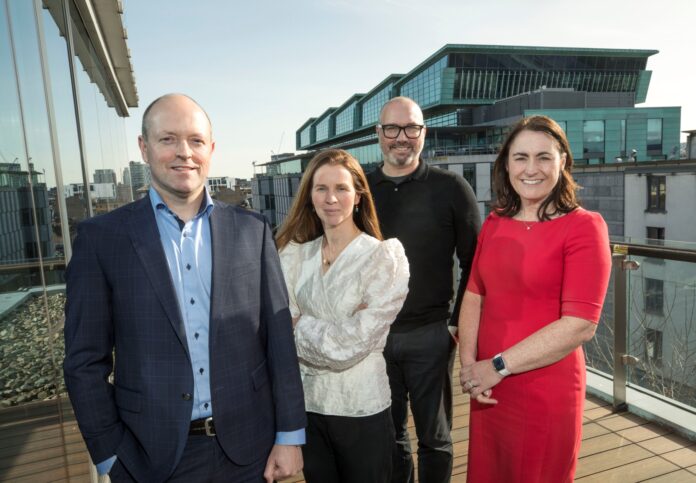 Azets has entered the Irish market for the first time, following the acquisition of Baker Tilly. The firm will rebrand as Azets Ireland with immediate effect.
Azets Ireland is led by Neil Hughes, supported by a team of 100 people, including 11 partners, serving a portfolio of 2,000 clients. It operates out of Dublin and Enniscorthy, Co. Wexford in the Southeast.
Azets' investment in Ireland also marks the company's 10th deal in 12 months, with more M&A activity planned across all regions as the group continues to deliver against its ambitious growth strategy.
Chris Horne Group CEO at Azets, describes Ireland as the 'natural choice' for international expansion, explaining: "With its membership of the EU single market, strong commercial ties to the UK and transatlantic links, Ireland is the main gateway to Europe in a post-Brexit environment. There are clear synergies for Azets' people and our clients from building a string partnership with our new Irish team – and we delighted to welcome them into the group."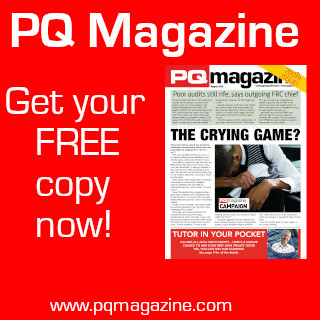 pic (L-R) Neil Hughes, CEO, Azets Ireland; Linda Doran, South East Partner, Azets Ireland; Chris Horne, Group CEO, Azets; Alma O'Brien, Head of Tax, Azets Ireland.