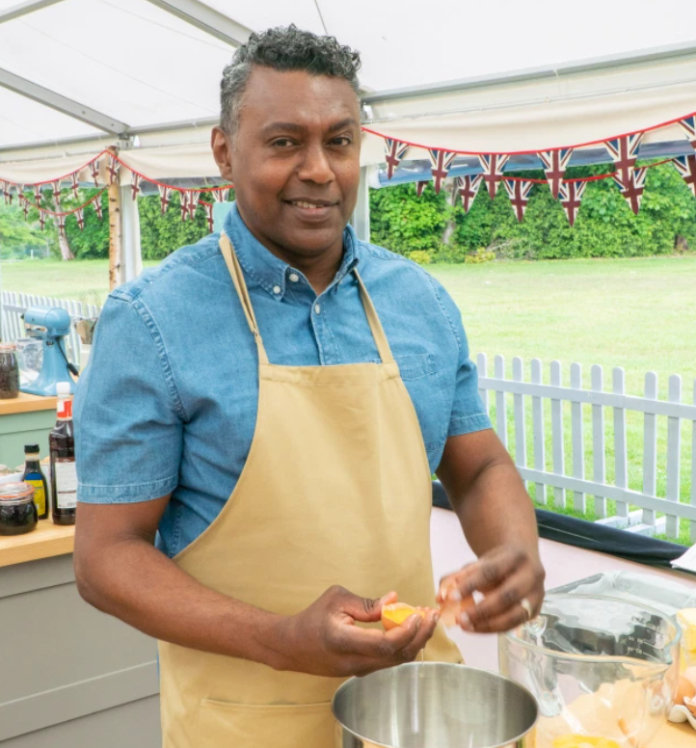 Channel 4's Bake Off series is about to begin. Among the dozen amateur bakers being put to work is head of finance, Jairzeno. He's up against someone from IT, a chief engineer, and retired midwife. Jairzeno moved to the UK from Trinidad 15 years ago and works in London town. He has six years of baking under his belt picking up his skills when he tired of trying bakes that didn't taste as good as their looked! Jairzeno loves a perfect patisserie finish and to use Caribbean spices in his creations. He said: "baking is like breathing." No, he really did say that…
He has a big act to follow. Last year's winner was accountancy degree graduate Peter Sawkins. The Edinburgh University student was recently in the news because he had to rent a separate kitchen to perfect the bakes for his new book 'Peter Bakes'. He still has two years left of his accounting and finance course before deciding on a career!
* Bake Off starts again on Channel 4 on Tuesday 21 September.