When BDO announced it was paying its partners £518,000 each, it thought it would be fine to keep the £4 million it had been given by the government to pay for furloughed staff!
Well, the partners had taken a 14% hit on their pay – they were paid an average of £602,000 last year.
The fall in salary is almost exactly in line with the 15% drop in BDO's profits. Managing partner, Paul England, had said the partners had been debated internally about the morality ofaccepting taxpayers money, and felt it was justified because it helped preserve jobs.  He explained: "We agree there's a moral debate, but we think we have more of a responsibility to invest in jobs."
That view didn't last very long and a few days later BDO agreed to pay back the money.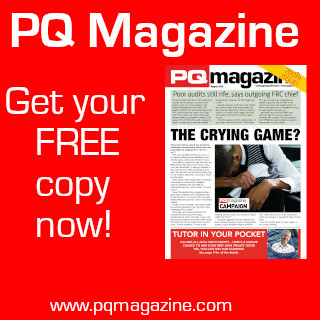 The furlough money had been used to furlough first-year recruits (some 450 of them), and around 250 members of staff.
BDO's bigger rivals PwC and Deloitte took the decision early on not to take furlough monies.