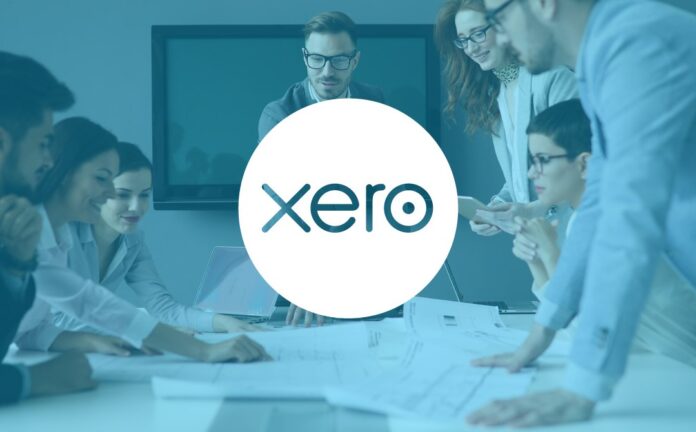 PQ magazine has teamed up with Xero to offer you the chance to become a Xero Certified Advisor for free!
All you need to do is create a simple Xero login, and when you are asked to choose your 'organisation' just scroll down to PQ magazine. One click and you are away.
When you are register you will be taken to the eLearning pack. It will take between eight and 10 hours to complete, and has assessments running throughout. Once done you will be awarded a physical PDF certificate which you can add to your CV and LinkedIn profile! It really that simple.
No matter where you are in your accountancy journey you can benefit from this great tie-up. Once you become a Xero Certified Advisor you can continue on to Payroll Certification, App Advisory Badges, Hubdoc and Xero Tax. This pack of eLearning takes about 10 hours and the details can be found in the April issue of PQ magazine – out on 12 March…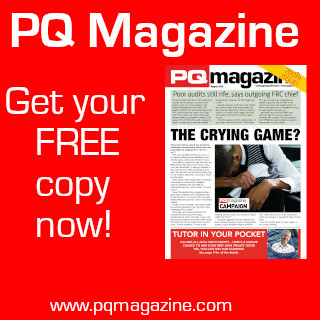 If you can't wait then go to: https://www.xero.com/uk/training/certification-equivalent-courses/