BPP has been taken over by private equity company TDR capital. TDR bought BPP from Apollo Group (now called Vanta Education) for an undisclosed sum.
Apollo bought BPP for £375 million in 2009.
The new owners stressed that BPP will be run as a standalone company under the existing management team, and its HQ will remain in London.
Current CEO, Graham Gaddes, said: "This is a significant vote of confidence not only in our business and our management team, but also its strategy and the long-term future of UK higher education and professional training."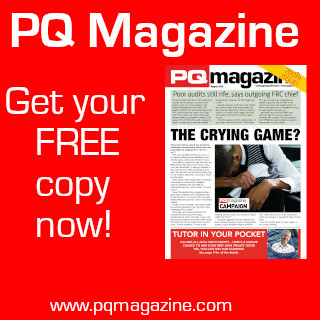 Jon Rosen, at TDR, said: "We are excited to work with Graham and his team and support the excellent work they are doing. We believe there are compelling opportunities to build on their strengths in the face of growing demand for high-quality education courses and training programmes."
TDR Capital owns a host of companies including David Lloyd Leisure, Stonegate Pubs, and recently formed part of a consortium that bought Asda from Walmart.
@BPP #BPP @BPPGroup