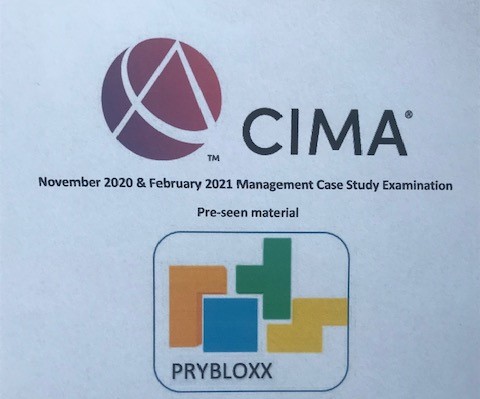 Who doesn't love a plastic brick construction toy? However, Management Case Study November sitters need to forget their Lego and think Prybloxx. Denmark also becomes Varanda for the November (and February 2021) case.
Interestingly, we are told Prybloxx imitates the success of the leading brand's sales, but it sells bricks by weight. Refreshing product ranges is another key to its success.
As finance manager in the head office you will be reporting into Alex McDonald, the senior finance manager.
The company operates around the world and it aims to pay a living wage for all its workers (page 13).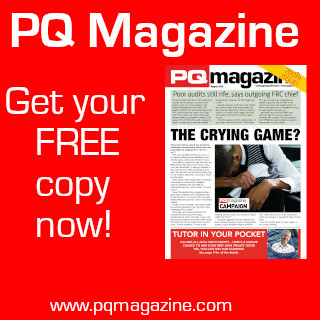 The case study also takes a look at Ckonstro, Prybloxx's closest rival. Which has Baby bricks (for really small children), and engineering kits which enable the construction of complicated mechanical models. Something schools might be interested in?
One 'news report' (page 21) looks at issues around recycling and over-packaging. The other stories highlight the importance of online selling, the rise of engineering kits, and toys as collectables.
Check out Lego https://www.lego.com/en-gb/aboutus/lego-group/, Mega Bloks https://www.megabloks.com/en-us/, and see Cada Bricks range at https://www.yourwobb.com/collections/cada
The case study covers both the November and February 2021 exams.