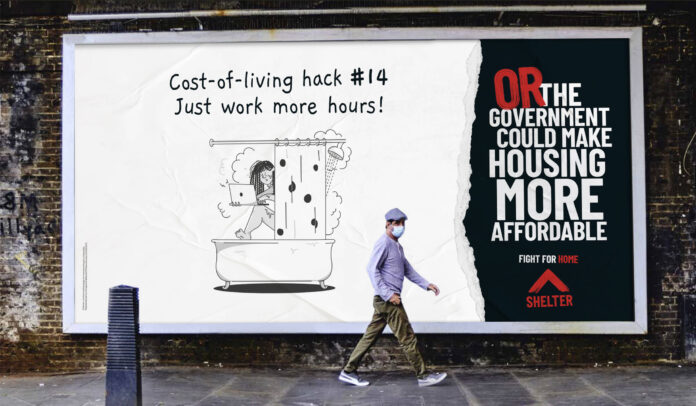 One in five working accountants say their job progression is being negatively affected by the cost-of-living crisis, a new survey from CABA has found.
Of those, two-thirds (65%) feel their employer is focusing more on the business' finances than employee progression, and almost two in five (38%) are having to fill in for others due to cost cuts. An additional two in five (40%) are working more regularly from home to avoid the cost of commuting, prompting concerns about the knock-on effect on progression due to their absence from the office.
CABA also found that some 27% of accountants believe the crisis has meant there are simply fewer opportunities available at work. One in five (22%) are now worried about losing their jobs, while 16% have either started or considered taking up an additional job to help cope with the cost-of-living crisis.
Mark Pearce, Head of Service Delivery and Development at caba, comments: "Trying to develop your career can be tough, especially if you're working in a particularly busy role, and the cost-of-living crisis has only heightened this challenge. Whether you're exhausted from juggling additional jobs, missing out on opportunities in the office, or feel like your development has been de-prioritised – you're not alone, and there is support out there for you."