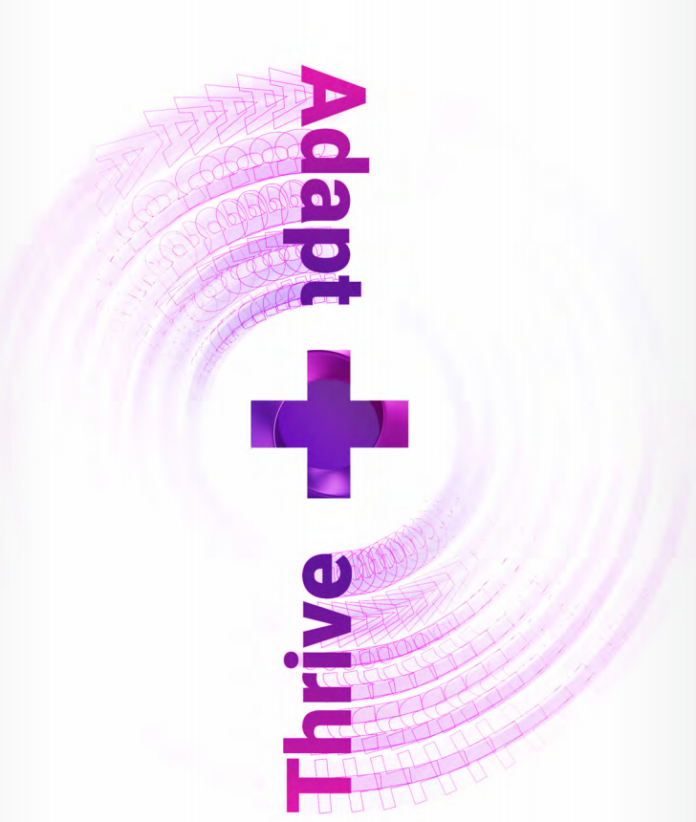 CIMA welcomed 4,165 new members to the fold in 2021, and 18,239 new students, according to its latest financial statement. That took total membership to 116,302 and the total student population to 90,741.
CIMA generated an operating deficit of £203,000 in 2021, as compared to a deficit of £3.4m in 2020. Increases in examination fees help here – they were up from £11,404,000 to £12,153,000.
However, member and student subscriptions brought in £38,563,000, down on 2020 (£39,611,000).
The average number of people employed by CIMA during the period was 405 (383 in 2020). CIMA's wage bill rose over £1 million – from £16,655,000 to £17,740,000. If you add pension and social security that's a £1.5 million increase.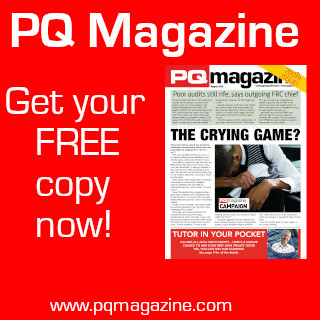 The statement also reveals that the war in Ukraine will have an estimated impact for the calendar year 2022 of approximately £450k.
The big news in 2021 was CIMA's launch of its direct to-consumer Global CGMA Finance Leadership Program. It globally onboarded 4,000 students to the FLP. The successful pilot of the CGMA FLP in Ireland reached three time the revenue target, and CIMA is now exploring tuition provider partnerships for a UK pilot and rollout.
During the year CIMA also continued to offer students the flexibility of taking exams at either test centres or remotely. Students' preferences shows a straight 50/50 split.
Read the financial statement: https://www.cimaglobal.com/Documents/AGM/AGM%202022/cima-financial-statement.pdf