CIMA has created a fantastic new resource for students who have an unsuccessful exam attempt (failed to you and me!). The Resit Guide offers advice for both the OTs and case study exams, and CIMA feels it covers many aspects of exam preparation that are "all too often overlooked, such as the CIMA blueprints and time management".
The guide asks students to create a personal SWOT analysis, to help sitters reflect on their strengths, weaknesses and the threats they face, as well as the opportunities open to them.
Also covered are 10 easy steps for revision. Number one is to produce a revision timetable leading up to the exam date and stick to it!
CIMA is now hoping this new resource will prove to be an invaluable piece of guidance for students and help keep them on track to qualification.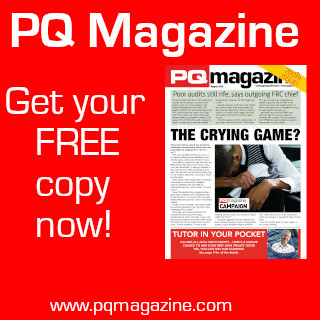 You can find the guide at: http://view.ceros.com/aicpa/resitters-guide/p/1