Two paper pass rates over 90%, and the Strategic final level success rates also on the up, all add to another successful CIPFA exam sitting this June.
Corporate Governance & Law had a summer pass rate of 92%, the Business & Change Management paper was not far behind with a 91% pass rate. That is a full 10 percentage points better than the December sitting.
Company Financial Reporting also recovered after three poor sets of pass rates, at 67.8%
Audit & Assurance was another paper that saw a big positive jump in pass rates. This June the rate jumped again 10 percentage points (on December 2018) to 84.9%.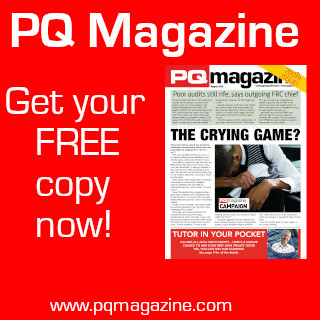 The Public Service Financial Reporting paper had another low pass rate – 53%. This will be one paper that CIPFA needs to put in some extra resources.
CIPFA JUNE 2019 PASS RATES: AA 84.9%; BCM 91%; CFR 67.8%; CGL 92%; FA 66%; FM 68%; MA 83.3%; PSFR 53%; SCS 74%; SPD 76.5%; SPF 79.4%; TAX 76.9%