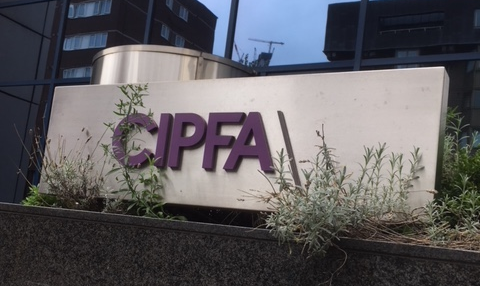 The spread of coronavirus (COVID-19) continues to be of major national and international concern.
CIPFA takes the health and safety of our students extremely seriously and we are keeping a close watch on the situation. Our aim is to safeguard our stakeholders' health while continuing to provide the high level of service you expect from us.
As a CIPFA student we understand you will be concerned about the delivery of face-to-face classroom teaching over the upcoming period.
In the light of the Covid-19 outbreak, we are proposing to conduct all teaching sessions digitally from 23 March until 31 May 2020. This change only affects students who currently study face-to-face at our training venues in the UK. If you already study through our live web classes, there will be no change to your studies.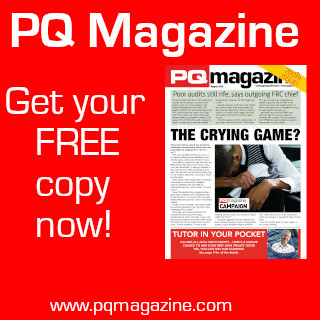 Web class sessions will be delivered using Go To Training software. A further email will be sent to you 5 working days before your first web class with a link that will you take you to the session. To register for the session you will need to enter your name and email address.
PLEASE NOTE: It is important that you test the equipment that you intend to use prior to your first web class. We are aware that some government computer equipment does not allow the software to run. To do so you can run a test session by clicking here.
Should you be unable to join the training through your work equipment you can do so on any personal laptop, desktop, or tablet. You can access the training on any smart phone also but I would not recommend this for live training sessions as the screen is so small.
This measure has not been taken lightly and whilst we recognise there may be some inconvenience we believe it is the best course of action. As such it is important that you ensure that you are able to access the web sessions. If you cannot access it through your work provided equipment you must ensure you are able to access the training by another device at home, we will not be able to provide hardware to students. We also recognise that many of you will have pre-booked travel, but unfortunately we will not be able to refund this.
You should also be aware that CIPFA is appraising its other event delivery, including other training courses and Network events. As a consequence, events will be held digitally, postponed or cancelled. If you are booked on another CIPFA event outside of CETC training between 23 March and 31 May, you can expect to hear from us with further information soon.
If you have any questions please contact studentsupport@cipfa.org and one of the team will be more than happy to help you.
CIPFA thanks you for your patience during this uncertain time. We are keeping this matter under constant review. Click here for our latest statement, which will be updated as the situation develops.