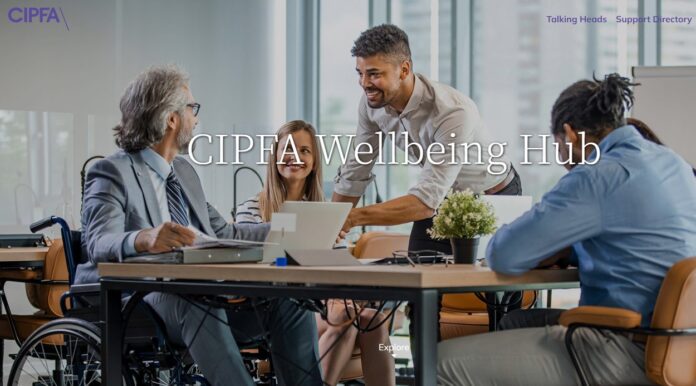 CIPFA's new wellbeing hub can now be accessed by PQs and NQs alike at https://www.wellbeing.cipfa.org/.
Among the talking heads are Frog Systems Jane Robertson talking to Rob Whiteman discussing the cost-of-living crisis and how it might impact members.
The support director includes contact details of the fuel bank, LGBT foundation, the institute of mental health and mind, among many more.
There is also a resources directory too.