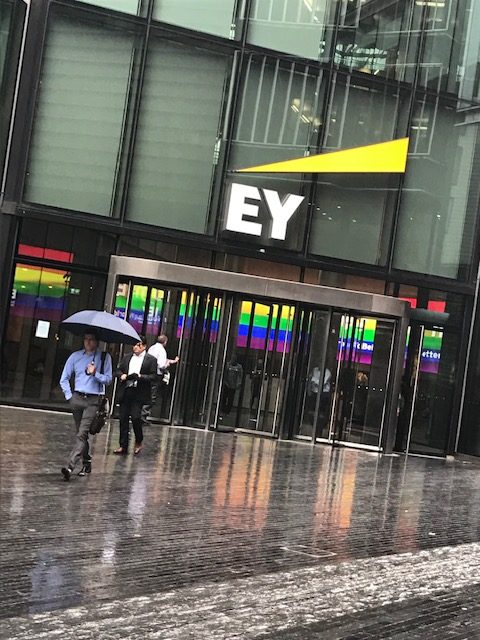 The UK's Big Six accountancy firms are preparing to offload their more risky and unprofitable audit clients, according to a Financial Times report.
Sweeping reviews of clients have been launched with the aim of weeding out those considered to be 'problematic'. The auditors are particularly concerned that they will become embroiled in any fallout in volatile sectors such as retail and outsourcing.
The FT said that PwC started its audit book review in June, with Hemione Hudson, saying it would "ensure we achieve a return that allows continual investment in and focus on quality".
She explained the process could lead to an increase in fees and stressed there would be some instances where PwC will walk away from clients.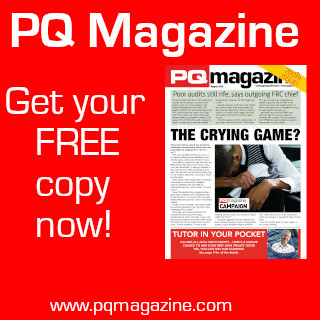 EY has written to its large listed clients, warning them on increased fees, due to unprecedented market forces.