The UK's record of companies is to get an overhaul, so that there are better checks on whether directors are who they say they are.
The announcement by the government comes after years of evidence that Companies House is serially used and abused by fraudsters and gangsters.
The long-delayed reforms will mean companies will need to prove who their directors are.
There has been real concerns that billions of pounds of illicit money is being laundered because of current Companies House systems.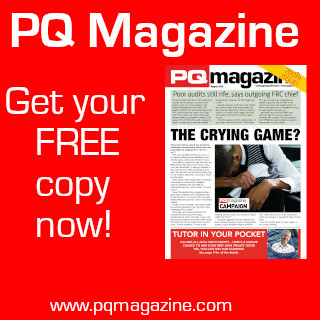 Critics have argued that the basic lack of proper identity checks has meant the UK has been the favourite destination for swift and invisible money laundering. This has all been confirmed by the recent revelations in the FinCEN files.
Under the new rules directors can only be appointed once they have been identified/verified by Companies House.
Lord Callanan, Minister for corporate responsibility said: "Mandatory identity verification will mean criminals have no place to hide…and ensure people cannot manipulate the UK market for their own financial gain."
A Transparency International study found 1,000 fronted companies responsible for up to £137 billion of criminal activity laundered through Companies House.