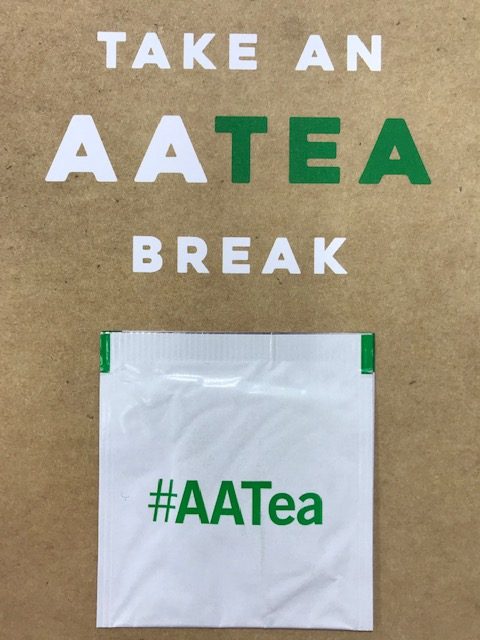 AAT tutors are again calling on the AAT to provide national completion rates, so they prove to their FE colleges they are doing a good job!
No completion rates for any of levels means some college bosses are benchmarking AAT courses and completion rates against other qualifications, such as BTEC business. This, explained several tutors, just wasn't fair and puts them in a really tricky position. Funding is conditional of success of a whole course not the paper pass rates.
"We are doing a really good job but can't prove that," they explained.
And, even if pass rates go up, this tell us nothing about completion rates, emphasised one tutor. Another said: "IT's like being an accountant and not having a budget to compare performance."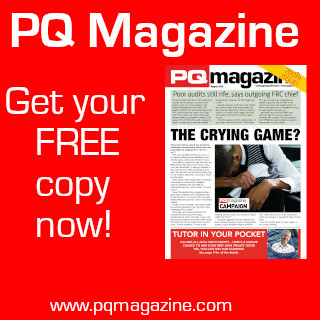 AAT education chief, Suzie Webb, said this was a hugely problematic area for the association. People come into the qualification in so many way, she explained. However, she said that providers can always do their own calculations.
The problem is the AAT used to make these stats available. But that was before AQ2016 and the synoptic assessments.