Croydon Council has issued a Section 114 Notice, effectively admitting the authority doesn't have enough money to balance its budget. It is claimed the notice is needed as a new £48 million black hole has been discovered in the accounts.
Mayor Jason Perry said the historic financial mismanagement has left the council operationally unstainable.
This is the third S114 notice issued by the council since November 2020, and comes despite a government £120 million bail-out. The council is currently paying out £47 million just to service its debts. That is before it spends any money on services!
CIPFA's Joanne Pitt said: "The fact that the London Borough of Croydon has had to issue its third S114 notice shows how big the challenges are for those now responsible for restoring the council's financial sustainability.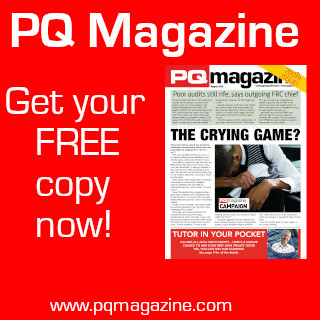 "In the current economic context, most councils face tough decisions. But when there is a legacy of significant debt, poor financial management and weak governance, a balanced budget becomes more difficult to achieve.
"The issuing of this S114 notice accompanied by the transparent publication of the Medium-Term financial strategy signals a desire for transparency and strong financial decision making, which should be respected."