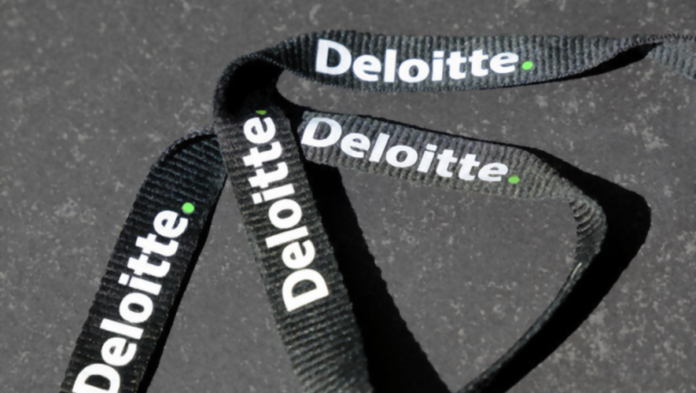 Deloitte has said its UK consulting headcount will grow to around 11.000 over the next five years – that's a 40% increase.
This latest move is in addition to the 1,200 new roles created in FY22, with the practice forecasting around 1,500 new posts for the current financial years (June 2022 to the end of May 2023).
The growth plans come as a direct response to the increase in demand from businesses across the UK for help with digital transformation, cloud and sustainability. Deloitte is currently advertising for digital architects, cloud and machine engineers, app and web designers and data scientists.
Anne-Marie Malley, UK managing partner for consulting at Deloitte, said: "Whether its adopting new technology, implementing sustainability initiatives or undergoing large-scale digital transformation projects, our people help businesses and leaders up and down the UK deliver the best possible outcomes for their organisations.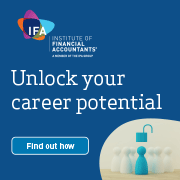 "We are responding to client demand by growing our headcount rapidly over the next few years, starting with a record graduate and apprentice intake this year. We plan on meeting these targets through a combination of organic growth across the UK and acquisitions."