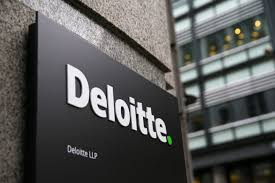 Big 4 firm Deloitte has confirmed one of its London staff has contracted the Covid-19 virus in Asia. They are one of the 85 UK cases.
Deloitte's closed one floor of its One New Street building for a 'deep clean'.
PQ magazine also understands that EY, along with Santander and Blackrock have now banned all non-essential travel.