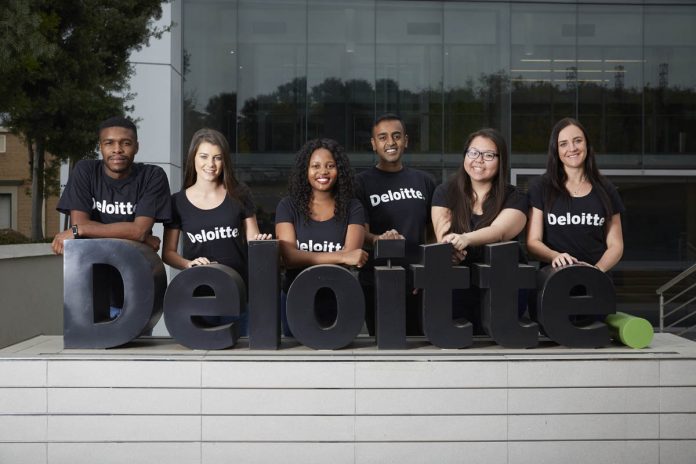 Deloitte's summer internship scheme has been 'cancelled' at UK offices, due to the ongoing Covid-19 pandemic. The 350 candidates will be handed a £500 goodwill payment and will be encouraged to join an online training programme. The training, which is totally voluntary, takes the form of a four-week virtual mentorship programme.
Deloitte has insisted that safety was its priority when making the decision.
Over at PwC it's 400 undergraduate students on its internship scheme have been offered guaranteed positions on the autumn 2021 graduate training programme. That means they enter their final year of university knowing they have a guaranteed job at the end of their studies, in what could be a challenging environment for new graduates.