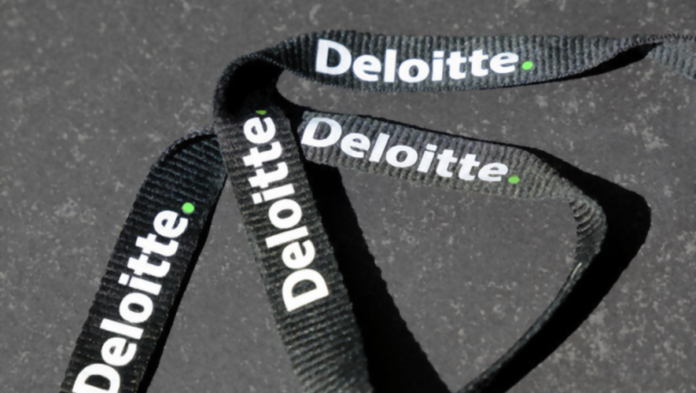 Equity partners at Deloitte (there are 709 of them) will receive an average payment of £731,000 for the year to the end of May 2020, that's down from the record £882,000 they were paid in 2019.
That adds up to a pay cut of around 17%.
Revenues for the year increased by 9.1% to £4.31 billion, with the majority of that growth coming in the first 10 months of FY20. Growth in the final two months fell to 2%.
During FY20 the total number of Deloitte employees grew to 20,510, an increase of 11.4%.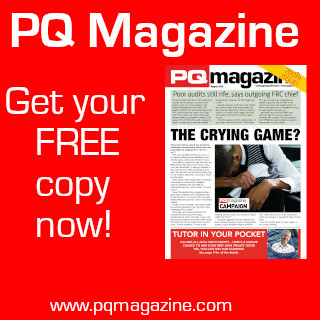 The firm's total UK tax contribution was £1.2 billion in FY20. This comprised of £706 million on taxes collected in behalf of HMRC (VAT, PAYE and NI), and £439 million of taxes borne by the firm (partner income taxes, NI, corporation tax and employer's NI).