Clarification on behalf of Dimple Agarwal
A representative of Ms. Agarwal has asked us to clarify that after a thorough
investigation there were no findings of bullying, and Ms. Agarwal did not as a
result resign or retire at that time from the firm. We are happy to make the
position clear.
21/10/2021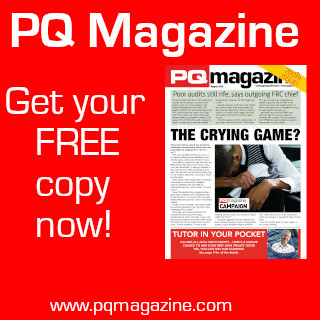 Deloitte's diversity champion and deputy CEO, Dimple Agarwal, is stepping down from her leadership roles after allegations of bullying from more than a dozen staff.
She is now facing an internal investigation.
Among the accusations is she 'communicated aggressively' and forced staff to attend extremely early meetings.
In an email to employees Deloitte's UK chief, Richard Houston, said: "I can confirm that Dimple is stepping down from her leadership roles both in the UK and NSE.
"The media coverage will attract scrutiny of our firm and I fully expect that you will have questions or concerns.
"I cannot comment on any of the allegations contained in the article. But, as I have consistently made clear, I'm absolutely committed to ensuring that everyone in our firm is treated with respect, and I will not tolerate behaviours or actions that are inconsistent with our global shared values."