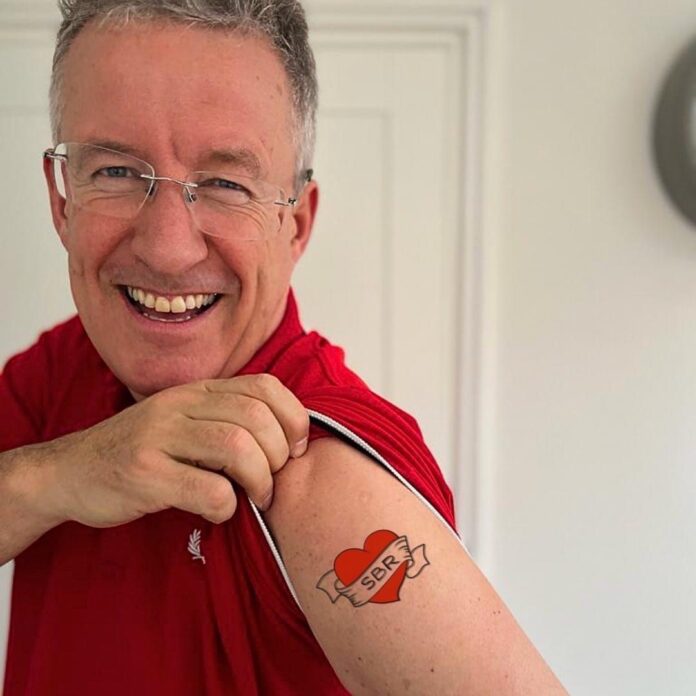 Accountants were out in force on April Fools Day! ACCA tutor Jo Tuffill really went overboard and did two! Her first was about the accountancy bodies letting students use ChatGPT as a reference tool during the exam, and her other was a move to increase the ACCA pass rate from 50% to 51%!
Zoe Whitman and Jo Wood at the Bookkeepers' podcast turned all their branding blue, despite them loving the pink! The blue was not up for long.
Prize for the most in-depth April fool has to go to 'double re-entry' Gareth John. He announced he had been chosen to represent the UK in the 2028 joint IFAC and NASA space mission! All on the space ship 'Auditor'.
The most believable award goes to Tom Clendon who said he had just had a new Tattoo – everyone knows how much our Tom loves SBR!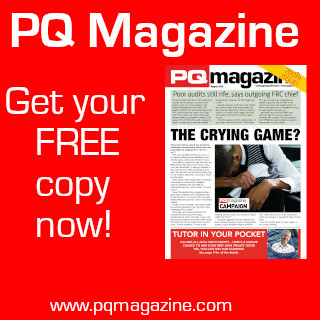 Laura Day-Henderson wasn't far behind when she announced that HMRC was making another U-turn and introducing MDT for income tax self-assessment on the 6 April 2023 not 2026!
Well done one and all, sorry if we missed yours.