A 'review of the books' has led trucking firm Eddie Stobart to suspend trading in its shares.
Results for the half year to 31 May, due to be released on Thursday will now be delayed until early September.
The group has also parted ways with the CEO Alex Laffey, with Sebastien Desreumaux will take over the role.
It appears that as part of the group's review, carried out in conjunction with the auditors, the board has decided to apply "a more prudent approach to revenue recognition, reassessing the recoverability of certain receivables, as well as considering the appropriateness of certain provisions."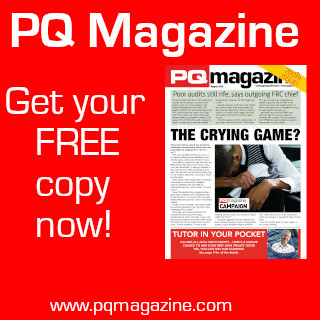 Pending clarification of the impact of these items the group applied to suspend trading of the company's ordinary shares on AIM.