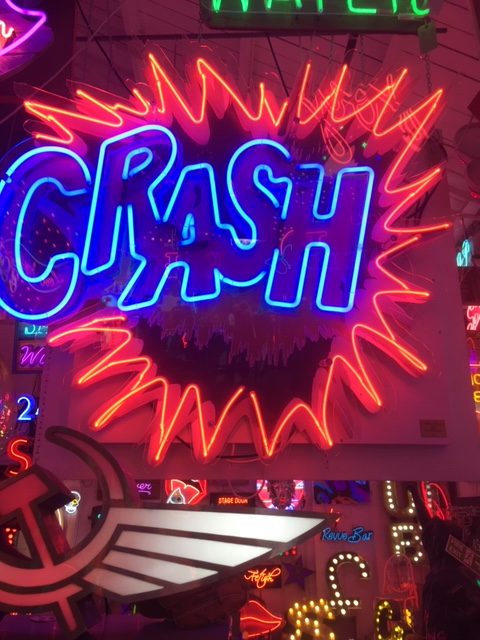 The UK government is racing to overhaul insolvency laws as the pandemic threatens a deluge of corporate and individual bankruptcies.
The Insolvency Service has been asking restructuring professionals about urgent changes to company legislation.
New emergency laws could include a moratorium on winding-up petitions against companies, and suspending rules on wrongful trading to protect directors.
The German government has already introduced emergency laws to ban winding-up petitions.