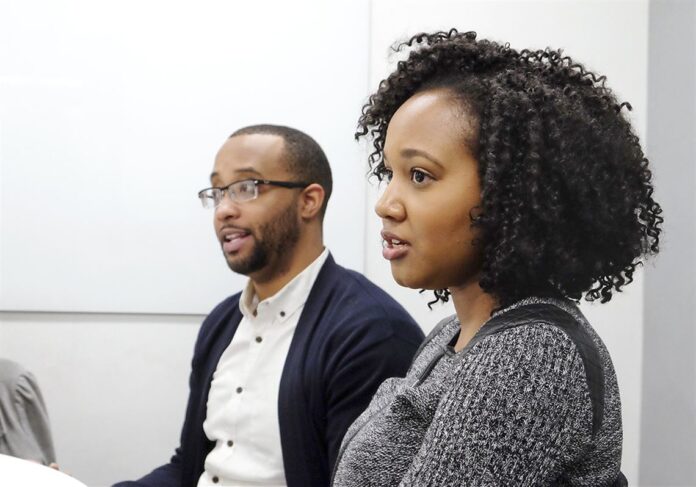 The number of UK companies calculating their ethnicity pay gap has grown significantly in the past two years, according to a study by PwC.
A survey of more than 100 businesses, that collectively employ more than a million people between them, found 67% are now collecting ethnicity data (up from 53% in 2018).
For the bulk of companies not yet calculating their ethnicity pay gap, the most common reason for not doing so is a lack of ethnicity data. Most of those not collecting data put this down to GDPR restrictions, while others expressed concerns around low response rates, HR systems capabilities or unease about how to ask questions around race and ethnicity.
PwC's Katy Bennett, said: "It's very encouraging to see so many more companies taking action to collect, analyse and publish their ethnicity pay gap data. Doing this is a critical first step towards identifying the actions that will drive real and sustainable change. At a time when issues surrounding race and ethnicity in the workplace are in sharp focus, it's positive to see more companies looking to demonstrate a commitment to improving ethnic diversity."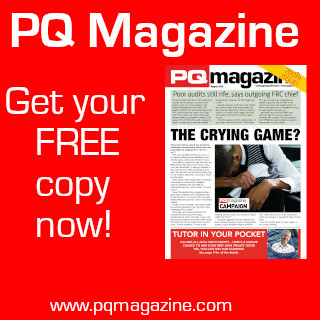 PwC has been voluntarily reporting its ethnicity pay gap for four years.