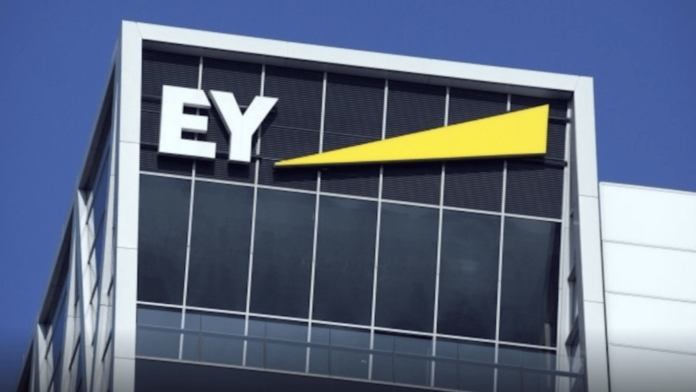 EY's US firm announced it was cutting some 3,000 jobs, after it was decided to drop plans to separate the consulting and audit businesses.
EY said that it was making the redundancies after assessing the impact of current economic conditions, strong employee retention rates, and overcapacity in some parts of the firm.
However, EY US stressed that the move had nothing to do with the failed separation.
Reporters who contacted EY UK were told there would no plans to reduce staff.